Bali Backpack With 2 Side Pockets, Front Pocket, Durable, Lightweight Made In USA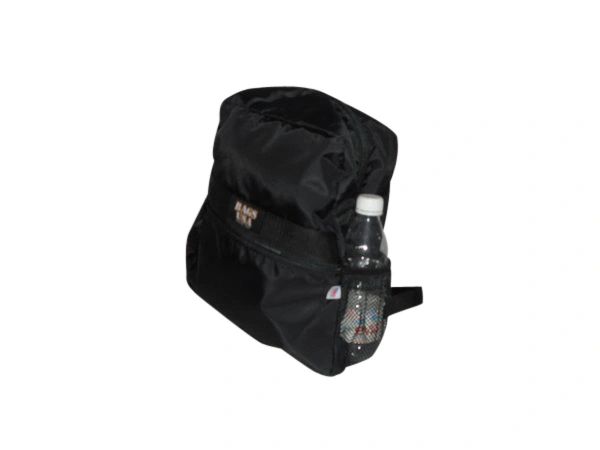 Bali Backpack With 2 Side Pockets, Front Pocket, Durable, Lightweight Made In USA
Item # 449 Bali Backpack, Main compartment and two side pockets for cellphone and water bottle and front zipper pocket.
Size: 12" height x 12" width x 5" depth
Adjustable strap great backpack for day trip, beach, cycling to keep all your essentials. 
 Light and durable water resistant 400 denier nylon.
Available in assorted colors.
Made in USA.