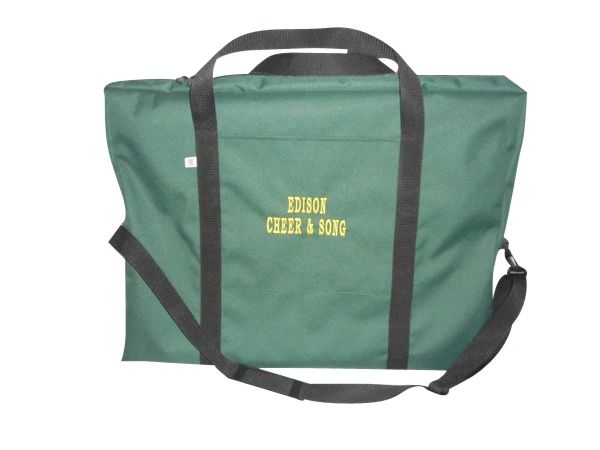 Custom bags Made in USA.
# 471CP ALL PRODUCTS &MATERIALS MADE IN U.S.A. LEADING MANUFACTURER OF SPORT&TRAVEL BAGS. CUSTOM PRODUCT DESIGN.OVER 400 STYLES TO CHOOSE FROM CUSTOM SCREEN PRINTING AND EMBROIDERY AVAILABLE , WE WELCOME CUSTOM TEAM OR SCHOOL BAGS ORDERS AT WHOLESALE PRICES.
These are just some of the examples we have done for our clients throughout the year.
Please contact us for any custom bag design.