I IPAD case fully padded,for IPAD 1 or 2 front pocket Tie Dye IPad Made in USA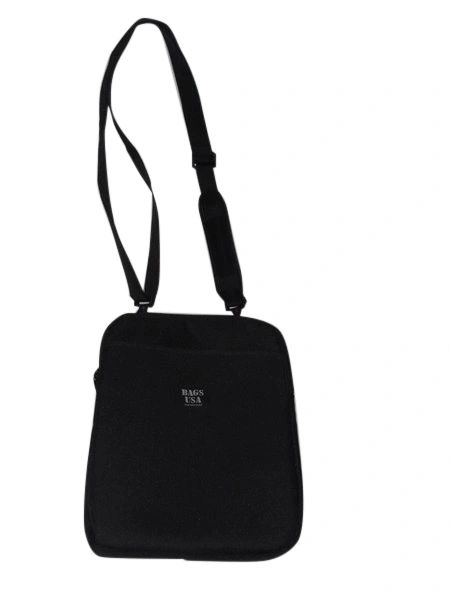 I IPAD case fully padded,for IPAD 1 or 2 front pocket Tie Dye IPad Made in USA
Item # 371
Vertical BAGS USA IPAD case designed to protect IPads and note books up to 10.2 Screens.
this case features PU coated 600 D Polyester with 1/8'' foam&black tricot strong and durable.
oversized outside pocket for accessory such as your power adapter or other necessities.
The fully-reinforced shoulder strap provides a durable and comfortable carrying option,removable shoulder strap.
Laptop Compartment dimensions: 11 1/2'' height x 8" width x 1.1/2" wepth
Made in USA