CLEARANCE Shoulder Bag Or Guide Bag To Carry Passport, Boarding Pass, Cellphone Made In USA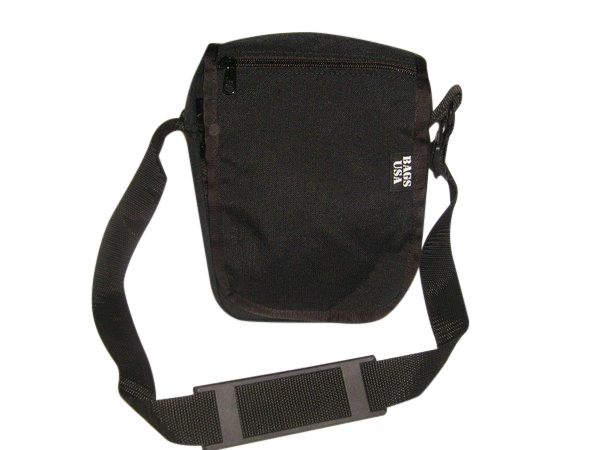 CLEARANCE Shoulder Bag Or Guide Bag To Carry Passport, Boarding Pass, Cellphone Made In USA
Item # 258 Organizer Shoulder Tote Multiple Pockets, water resistant.
(Old Inventory on certain colors only ! All sales are final on this item.)
Size:  10" height x 8'' width x 2 1/2" depth 
Main compartment and two open pockets under the flap, two zipper
pockets and two pen pockets under the flap also there is zipper pocket
on top flap and an open outside back pocket.
Most functional and durable bag, overall has six pockets for all your gadgets when you are on the go.
Wallet, keys, cellphone, Charge, USB flash drive, passport, tickets, medicine bottles, small book.
Secure flap with hook and loop closure adjustable shoulder strap.
Made In USA.