Webbing kit,Wellington.makes old furniture Look New Replace your Old chair strap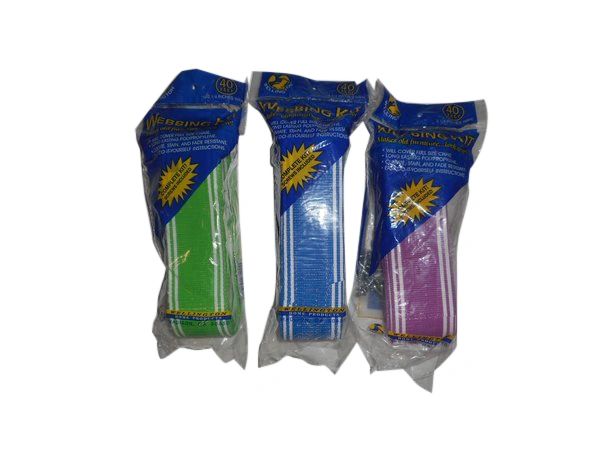 Webbing kit,Wellington.makes old furniture Look New Replace your Old chair strap
40 feet of 2 1/4 inches wide Webbing Kit by WELLINGTON.
Will cover full size chair.
Long Lasting polypropylene.
Climate,Stain,and Fade Resistant.
Easy Do-it Yourself instructions.
Complete kit screws Included.
Cost is for 1 complete strap with screws
Available colors: blue -white - yellow - berry - bright green-forest green.