Wrist wallet for travel,2 per pack, jogging,beach, dog walks, Made in USA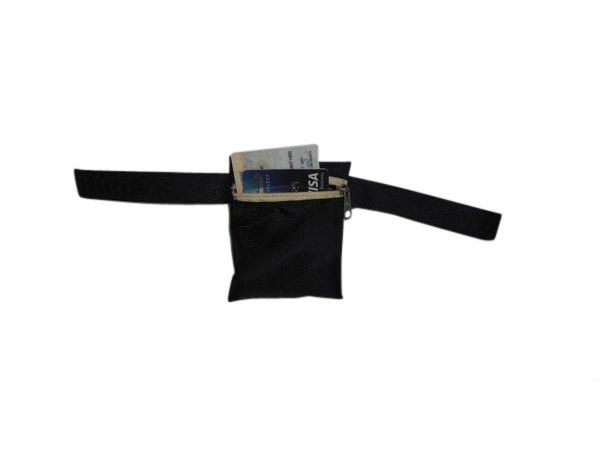 Wrist wallet for travel,2 per pack, jogging,beach, dog walks, Made in USA
Item # 320 Wrist wallet perfect way to keep your hands free whether you are travelling, jogging or walking the dog, keep money, ID and key secure.
2 per pack
Size: 4" height x 3" width, wrist size up to 11"
Hook and loop closure are 4 1/2" long.
Available colors: Black - Purple - Green - Maroon
Cost is for 2 Wrist wallet.